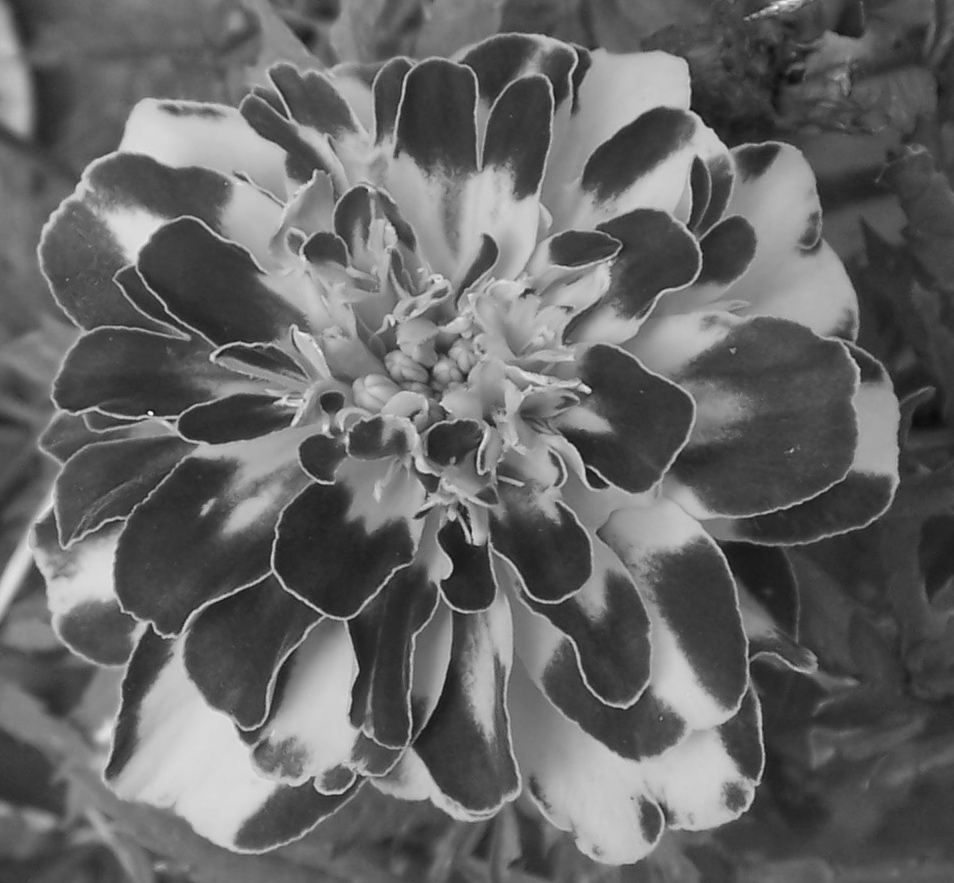 I've recently been able to reflect upon myself, my writing, and I. I just pulled up some old files that held my  books and stories from years gone by. By no means am I old, but I do have a history, and in that history I wrote several small books, some complete, some incomplete, some lost in the cyber-abyss.
I re-read a few with a happy smile at the lack of punctuation and clarity. I struggle to remind myself what I was saying in certain sentences, but I laugh at my silly style of humor. I recollect the books that I was reading at the time, and I see the themes and phrases reflecting some of them. I grin when the story goes through the plot twists I vaguely remember installing. Then in the end I sigh and wish everything was so happy.
I dug around the bank of old computer files for another story. Sadly I only had half of the original draft. It was still entertaining because of the lack of quality. The plot was humorously flawed, and also hilariously complex. I can't remember the half of it (and not just because the half of it was missing), but I loved seeing the difference from the previous book. In comparison I could see darker themes creeping in, and more complex characters evolving.
I saw growing. Just as I, a person, am growing, my stories are growing. For better or worse we're both changing.
Then I compared the older stories to the work of fiction I'm currently writing. The contrast was stark. Firstly my plots were much more complex, but also coherent and cohesive. Secondly, my characters show life of their own, and also have real problems and real solutions. The stories have become real, and they convey the themes I find myself conveying. The theme that is currently being conveyed, wether I like it or not, is really just failure. Failure.
I'm not entirely sure why, but with the story I was writing I've not been able to find a happy ending. When I play around with the endings they always come full circle and fall back to the original ending of failure. It's a spectacular ending (though not written in its entirety), but I did notice that's not the ending Ian of 11 years would write. Or even Ian of 12 years.
Through a little virtual retrospection, I discovered that everything was a little darker. My stories, I realized, were slowly becoming darker and darker. I guess reality does that. Living life in a broken world is hard, crushing, and depressing. Everything–everything–is broken beyond earthly repair. Through exposure to "real" life a process of darkening occurs. Seasoning, as someone put it.
It's sad, yes, but part of life. The devil broke the world with sin. Our own sinful nature feeds the brokenness, and lets it manifest. But that's not the end.
Jesus died on a cross–a brutal death of a person who had done something wrong. He died while he was perfect. Not a blemish. Nails were driven through his wrists and ankles. He was murdered, willingly, to save our sinful souls. Our broken souls. Our darkened souls.
While I may be darkened, I'm still beautiful to him, and this life is not for keeps. I'm just a traveler passing through this earth. I'm thankful that someone gives me a chance at light. Something happy is still to come.
I  have the hope that like the flowers in the spring I will be renewed.