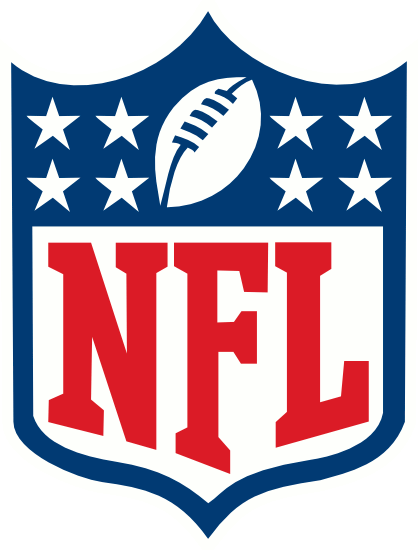 1 Bills Drive, Orchard Park, NY
Buddy Nix was scribbling on a sheet of paper, trying to calculate the nearly incalculable values of each part of his trade. The trade he was proposing looked like this.
Get: 16th pick, 22nd pick
Give: 8th pick.
Not very complicated, but he had trust his gut on this one. He couldn't be wrong, as his job was in jeopardy already.
That's not how I'm picking, though, he thought. I'm picking for a brighter future, and we're gonna have one!
He examined the trade again, and then turned his attention to the big screen. The Browns had apparently traded a few picks to the Jaguars for their first round pick. The Browns consequently selected the top rated quarterback, Geno Smith.
"One down," muttered Nix, picking up his phone.
"Jeff," he said after a pause. "This is Buddy, how about this?" he offered the trade.
There was an unbearably long pause on the other side, and Buddy crossed his fingers. Jeff blew out his breath, and it created a static-like sound.
"I can't do that yet. Let's wait until you guys are on the clock. Even then, I'd be under a heckuva a lot of heat if this doesn't work out."
Buddy sighed. "I understand Jeff, call me back."
The Radio City Music Hall, NYC, NY
Roger Goodell stood at the podium once again, for the third selection in the draft.
"With the third selection in the 2013 NFL draft… The Oakland Raiders select… Jarvis Jones, linebacker, out of Georgia"
The pack of Raider's fans erupted in cheers expecting a possible run at the playoffs! Though most of them were sensible, and were only excited because they were supposed to be.
Deion Sanders interviewed the 6′ 2″, 245 pound linebacker, and Jones posed for his pictures, holding up the Raider's black and silver jersey, with the number one on it. His draft cap on backwards Jones walked back behind the black curtains to his family. They all hugged him, and celebrated with him. Behind them sat a very calm Matt Barkley, making light jokes with his family, seemingly oblivious to the celebration. But as Jones sat down, Barkley winked at him.
"Good job, man. You made it!"
Jones flashed him a bright smile, and a thumbs up.
The picks continued, the Eagles selected Dion Jordan, the lanky (6'6″ 248 lbs.) linebacker, who was an edge rusher. Jordan was elated to be holding the Eagle's jersey, because his Eagles coach, Chip Kelly, coached him at college (Oregon). They'd be learning together.
1 Bills Drive, Orchard Park, NY
Buddy Nix exhaled sharply as he saw the Lions picked Tennessee wide-receiver, Cordarrelle Patterson, an unexpected pick. The pick moved Tavon Austin to the top of the board for receivers, and the Bills still had the Jaguars, and the Cardinals ahead of them. And the Jaguars were looking at receivers.
In five minutes, Buddy knew he'd know if his deal was going to work.
"Five minutes," he breathed